We just have released the first version of our new app, AddisMapME.
It is available in the Google Play store as well via direct web download.
The download is 150 MB but contains the full offline map data for Ethiopia of OpenStreetMaps and is packed with tens of thousand unique places, collected by the AddisMap team.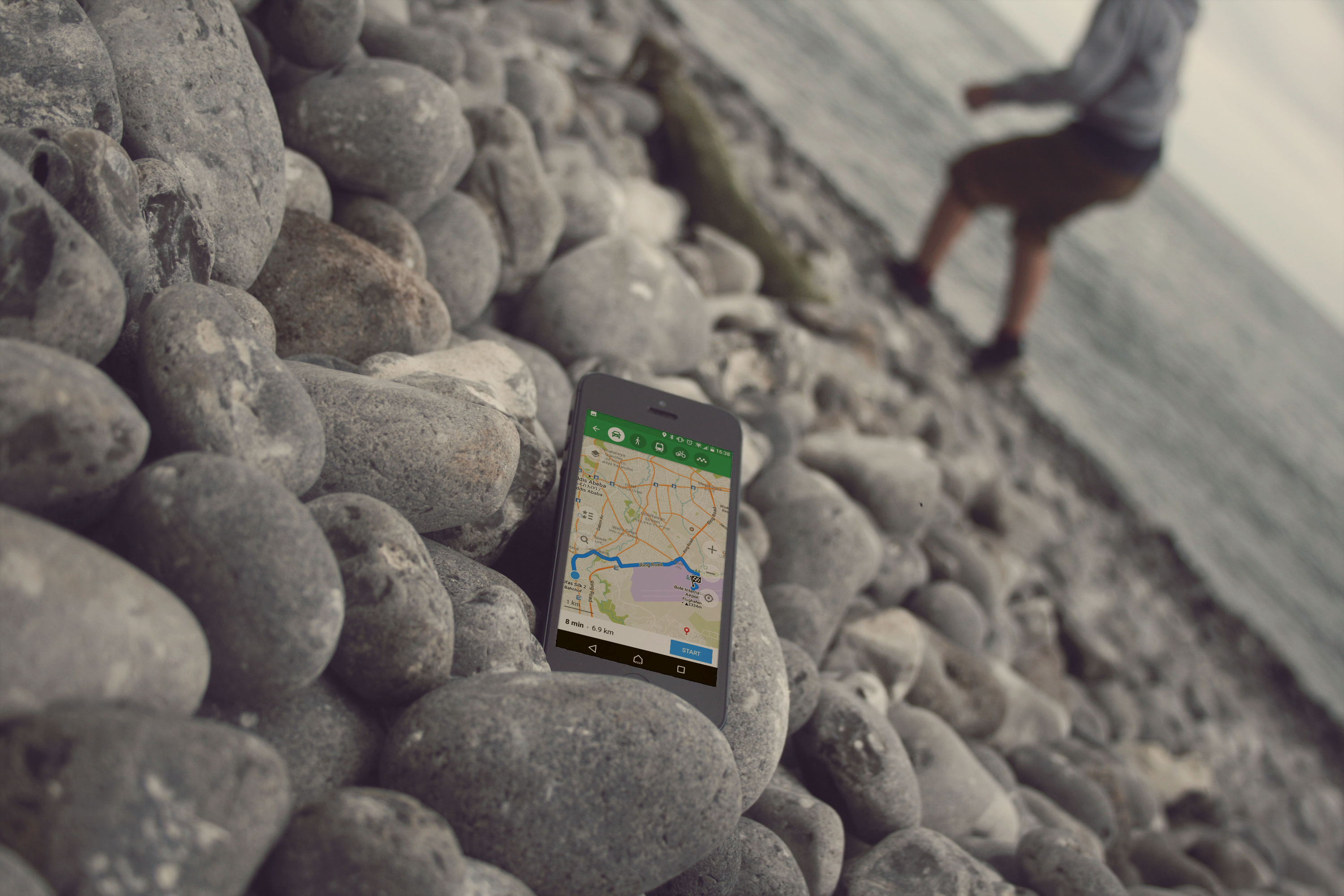 Important: If you download the web version, you can easily share it to your friends, for example using the Xender app. This is recommended for users in Ethiopia, because we know how much hassle such a big download can be there.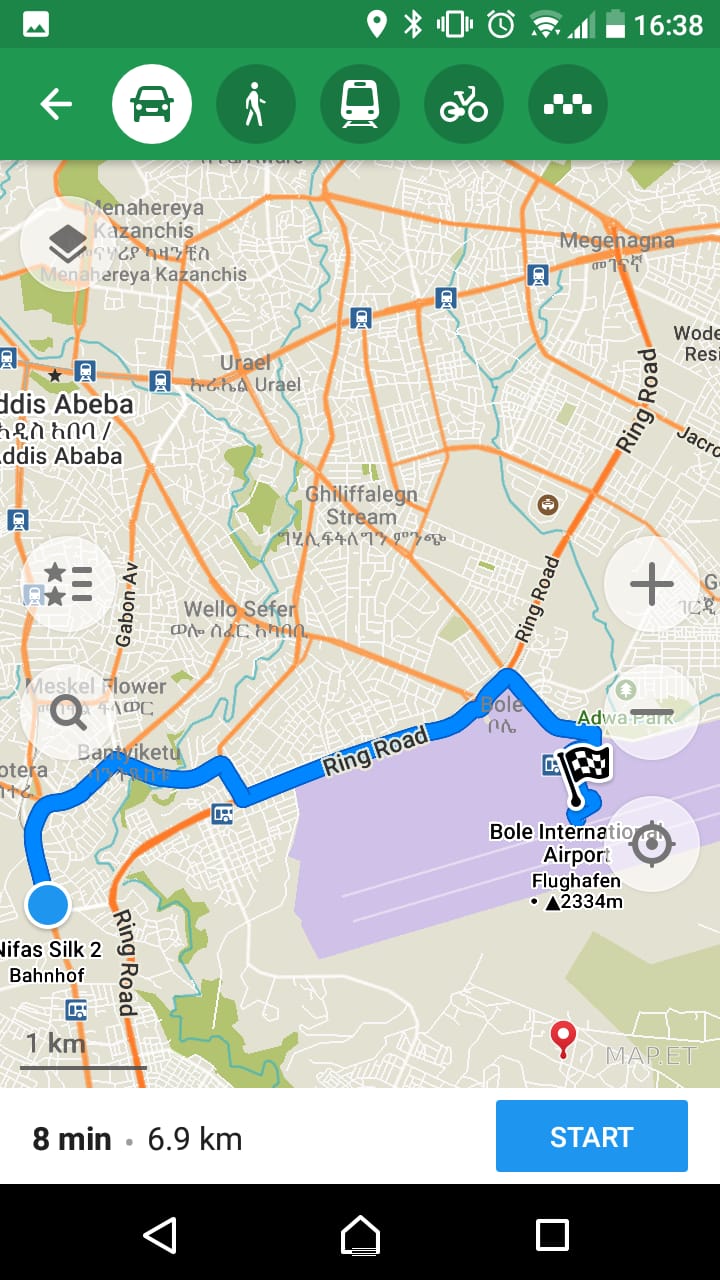 Are you at the computer? Check out AddisMap.com – our online map.
PS: Are you a business woman or man? Check out our advertisement packages.