You can get small donations in Bitcoin for your improvements to the Open Street Map of Ethiopia (and other places). Here we will show step by step, how you can improve the map and get some long-term cash.
Overview
OpenStreetMap (OSM) is a free map of the world. It is build of volunteers and can be used to build various helpful services for the community. We want to encourage you to to contribute your local knowledge to the map. It's fun – and you can gain even some small money. The OSM BTC Fund is distributing bitcoins (in December 2021 it was ~0.021 BTC which was equal to around 51,000 ETB in total for registered OSM contributors. The contributors are ranked and depending on how much edits each individual does, they get a small donation. In December 2021 this was between 6 ETB for few edits and 134 ETB for top contributors. It is not much, but the bitcoin might rise in value, and it's some nice appreciation.
Steps
Register with OpenStreetMap, learn how to do valuable contributions
Create a Bitcoin wallet
Register at osmbtc.org
Register with OpenStreetMap
First register you OpenStreetMap account at https://www.openstreetmap.org/user/new – remember your username. If you already have an OpenStreetMap account, you can skip this step.
StreetComplete is a easy way to contribute
There are many editors to contribute to OpenStreetMap. A easy, efficient and very fun way to edit information about house numbers, opening times and other is the app StreetComplete which you can install on your smartphone.
Install StreetComplete:
In the settings you can switch StreetComplete to Amharic, then it would look like this: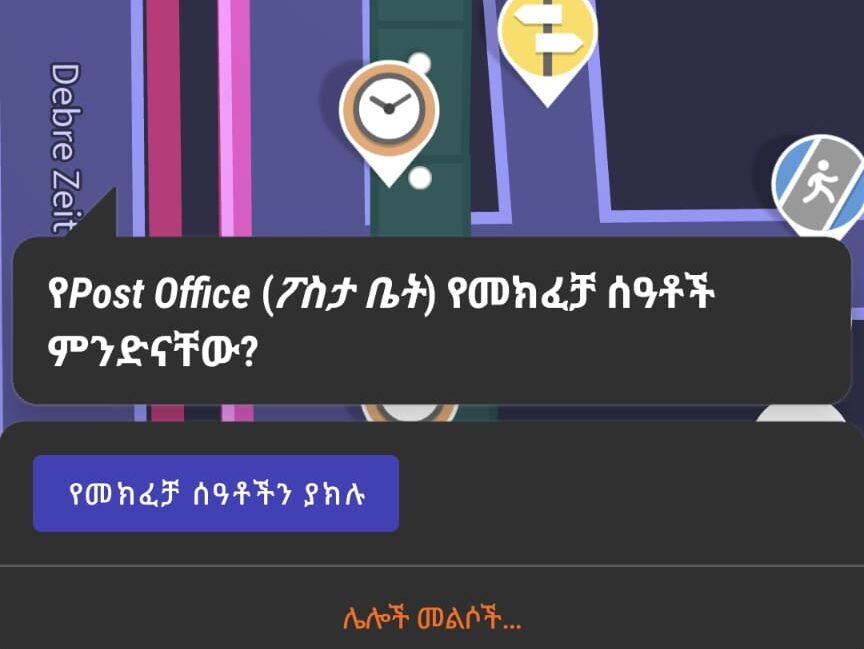 The app will present you quests in the form of questions, which you can answer as accurately as possible and directly improve the map.
Trace Buildings
Another good way to contribute, especially if you are currently not in Ethiopia, is to trace buildings or streets from the satellite pictures, for example using the JOSM editor or iD in the browser on osm.org. This works only well, if you are on a computer and not on a smart phone.
Create a Bitcoin-Wallet
While there are many ways to get a bitcoin wallet, an easy and very secure one is to use the one is to use the unstoppable wallet app.
Get your self familiar with the app.
Go to Settings -> manage wallets -> create wallet
Show the phrase of the wallet and create a backup by writing down the 12 words (keep those in a very secure place, they give full access to the crypto currency you collected)
On the main screen under "BTC" click receive and write down copy your BTC address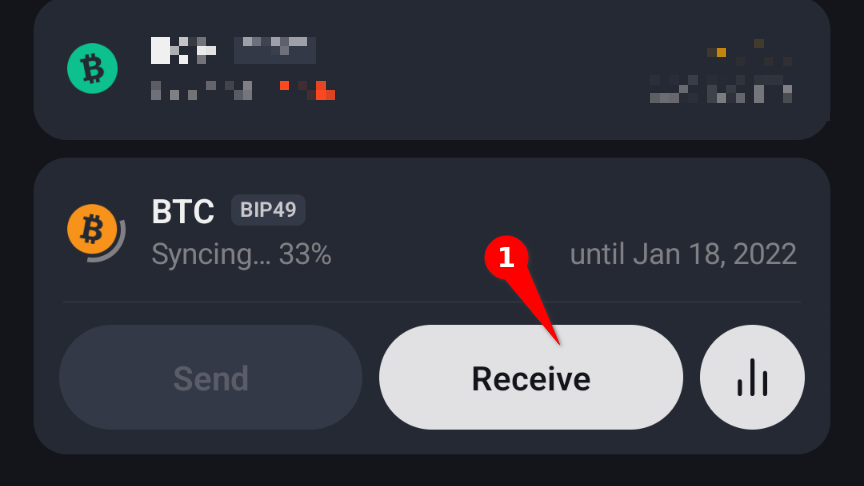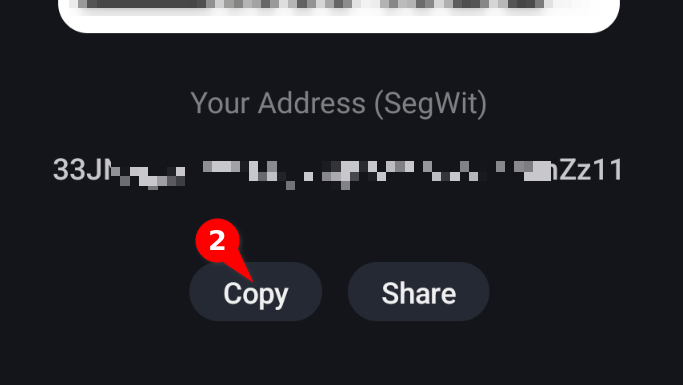 Register at OSMBTC to receive Bitcoin for your OSM Contributions
Now go to https://osmbtc.org/ and fill the "Register as a recipient" form.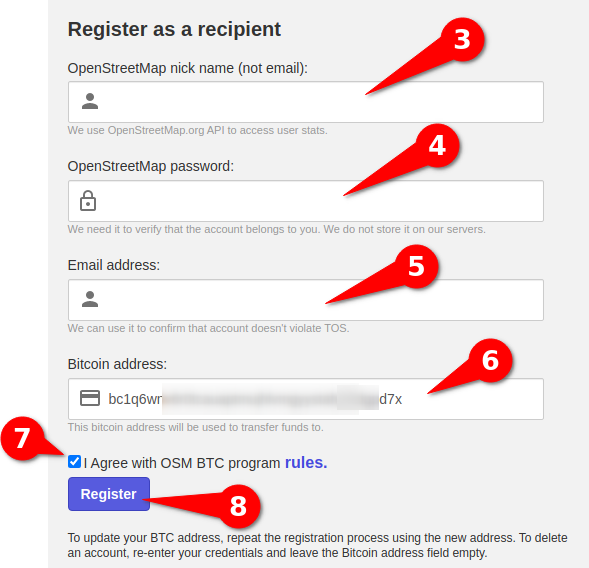 You have to login with your OpenStreetMap data at (3) + (4), provide your mail address, and important, copy your bitcoin address from step (2) to the field (6).
Hit register and you are done. Each month you can check the payout statistics at osmbtc.org
Happy editing!
If you like our guide or have questions, leave a comment.